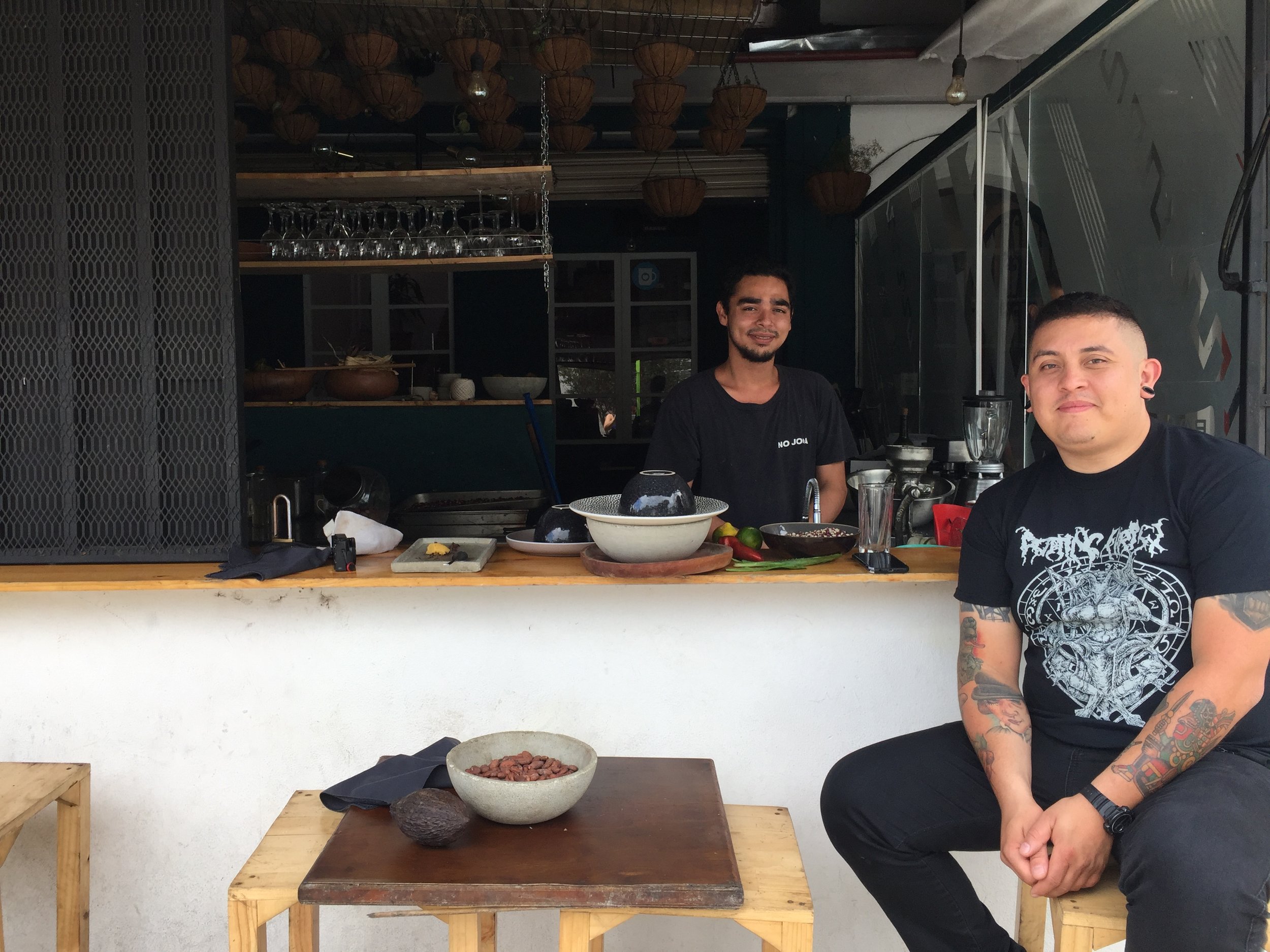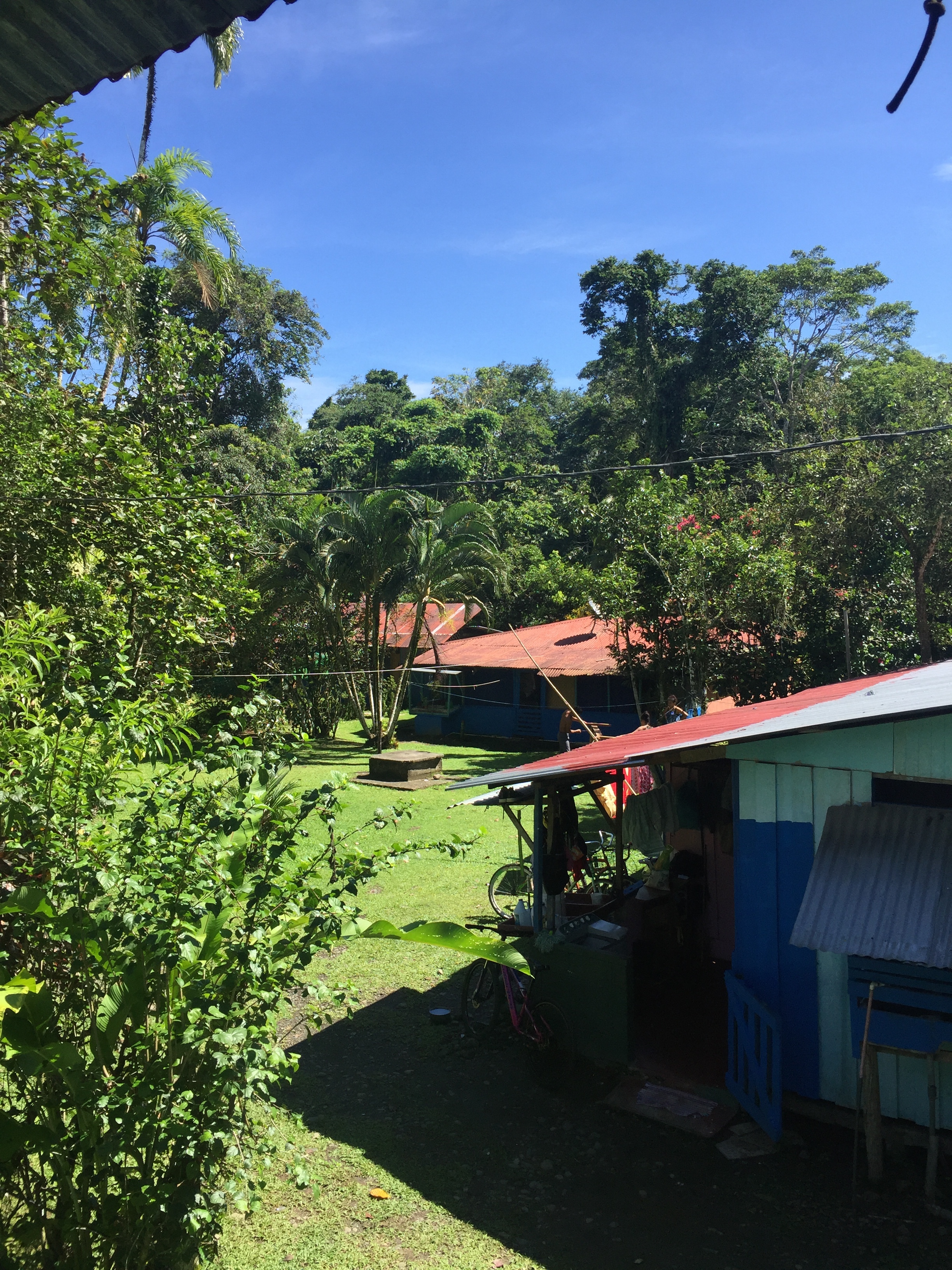 I went to Costa Rica for a month. During the second week of my trip I spent time in the capital city San José. I spent time at the restaurant Sikwa. The restaurant takes inspiration from traditional Costa Rican recipes and indigenous cooking techniques and ingredients. Diego, one of the restaurant owners, visited indigenous tribes to study ancestral cooking. They use hot coals to smoke and char meat. Plantain is parcelled up using the leaves and cooked on hot coals then puréed. Raw cacao and ancient grains also make up dishes being served. It was so interesting to taste each dish, new flavours and textures. The idea of bringing old techniques and recipes into the present and serving them up in a fine dining format has attracted the restaurant attention across the city as well as being featured in travel magazines such as National Geographic.
The first week of my trip I started out travelling down the west coast, which faces the Caribbean Sea. I've never been to Central America so I experienced new flavours in the food I ate and culture in the places I visited. The food on the Caribbean coast was beautiful. Sweet and spicy, traditional hot sauces made from blending pickled carrots, chilli, onion, sugar and spices. Plantain made into patties as well as being served whole, shallow fried, slowly becoming caramelised and sweet. Rice and beans in ways I've never tasted before, cooked separately and then combined and dry fried in a pan.
One night we travelled down to Manzanillo, a tiny town on the coast and the border where Costa Rica meets Panama. We arrived so late we knew we'd be lucky to find somewhere open. We walked down the road which lines the jungle, hungry, in the dark and heavy rain we managed to find a road side shack serving only one thing: traditional Costa Rican food of rice & beans, plantain patties, salad and chicken. This was one of those meals that felt like it was sent from heaven. The chicken was buttermilk battered and deep fried. I've never had fried chicken that tasted so authentic and full of flavour. I ate it so slowly as to savour every mouthful. Every element of the plate complimented each other. I will always remember this meal.